Shah Rukh Khan is indeed one of the greatest superstars that Bollywood has ever seen and his fandom surpasses it by a great margin. The actor is known and loved all over the world and often Hollywood stars have expressed their love for him too.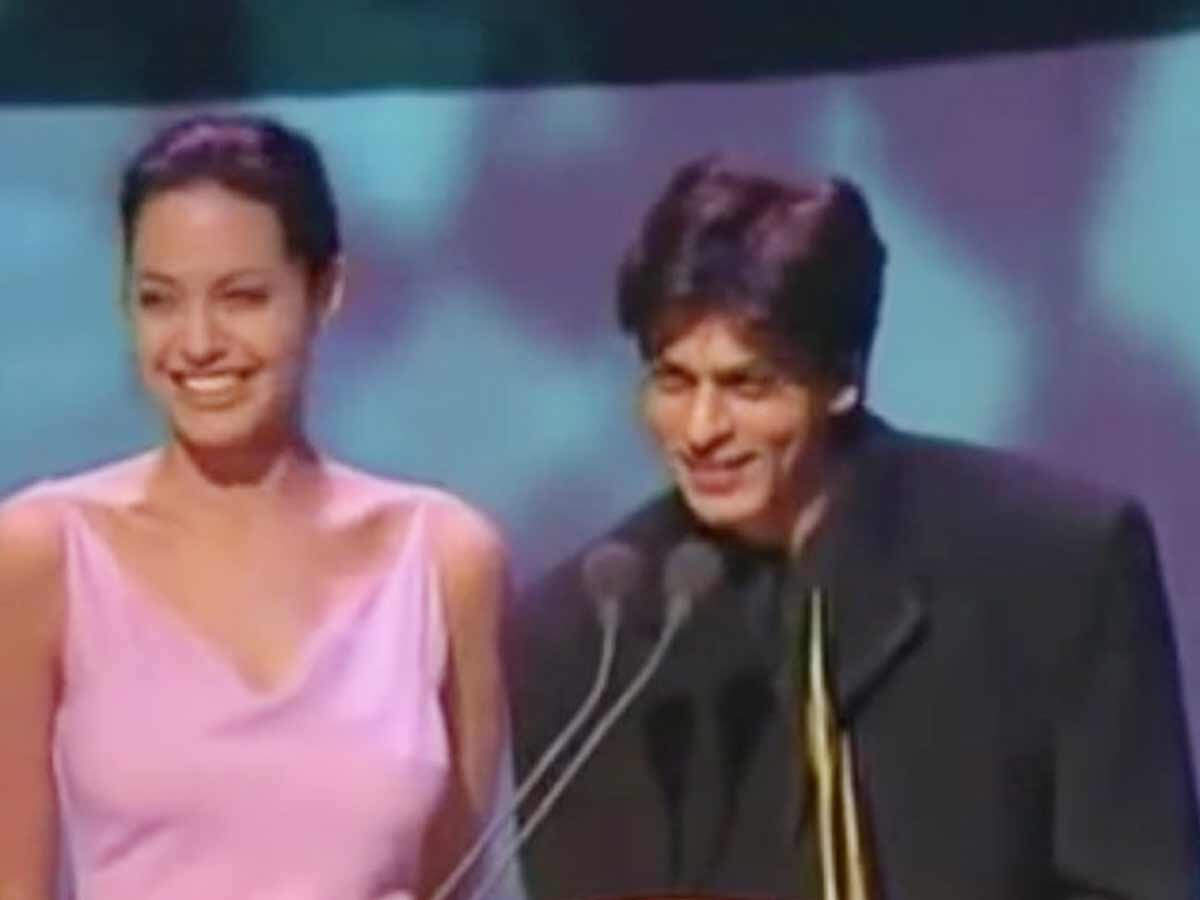 A throwback video from an event went viral last evening that sees Shah Rukh Khan share the stage with Angelina Jolie. Though it is an old video, fans went gaga over it and it was trending across all social media platforms in no time.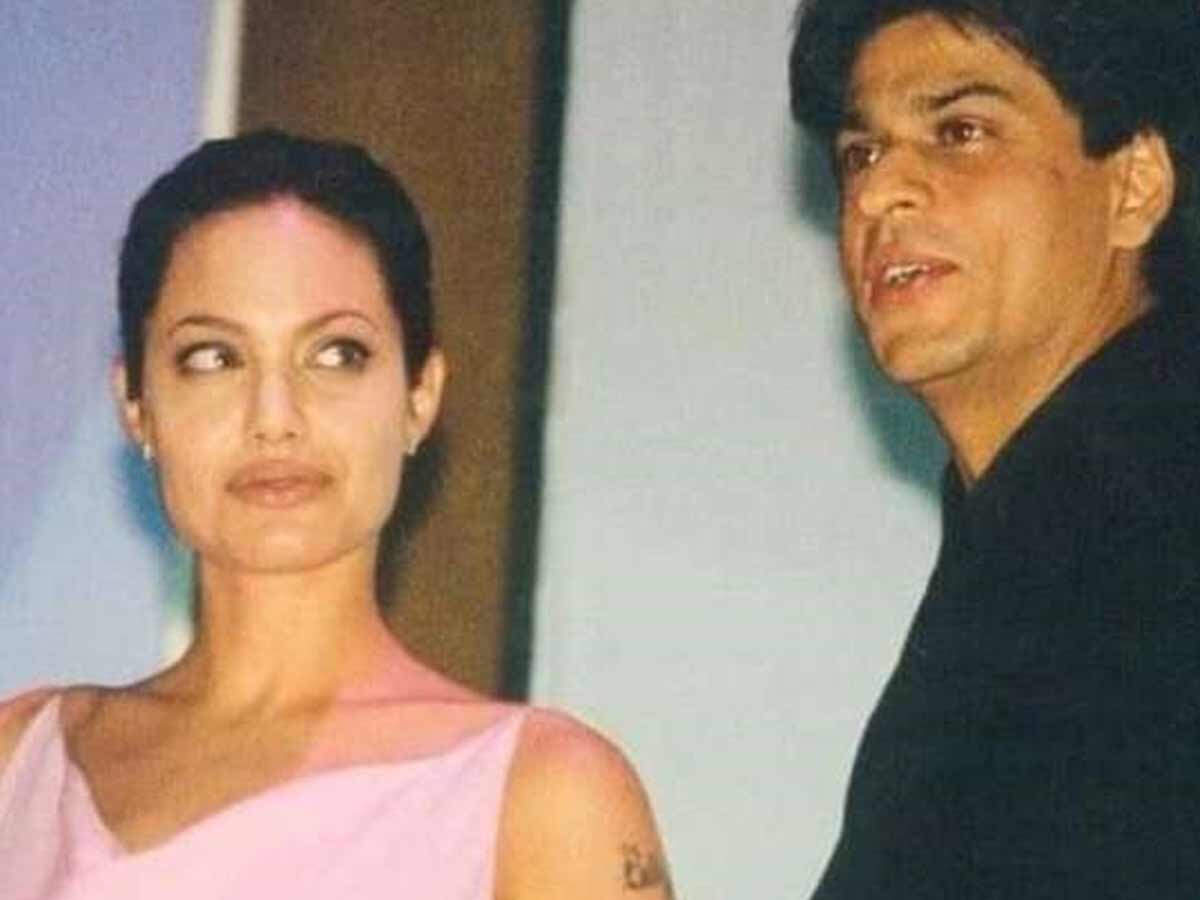 Fans were over the moon as they exclaimed how lovely they looked and it would indeed make one nostalgic. 

#video #Shah #Rukh #Khan #Angelina #Jolie #resurfaced #viral