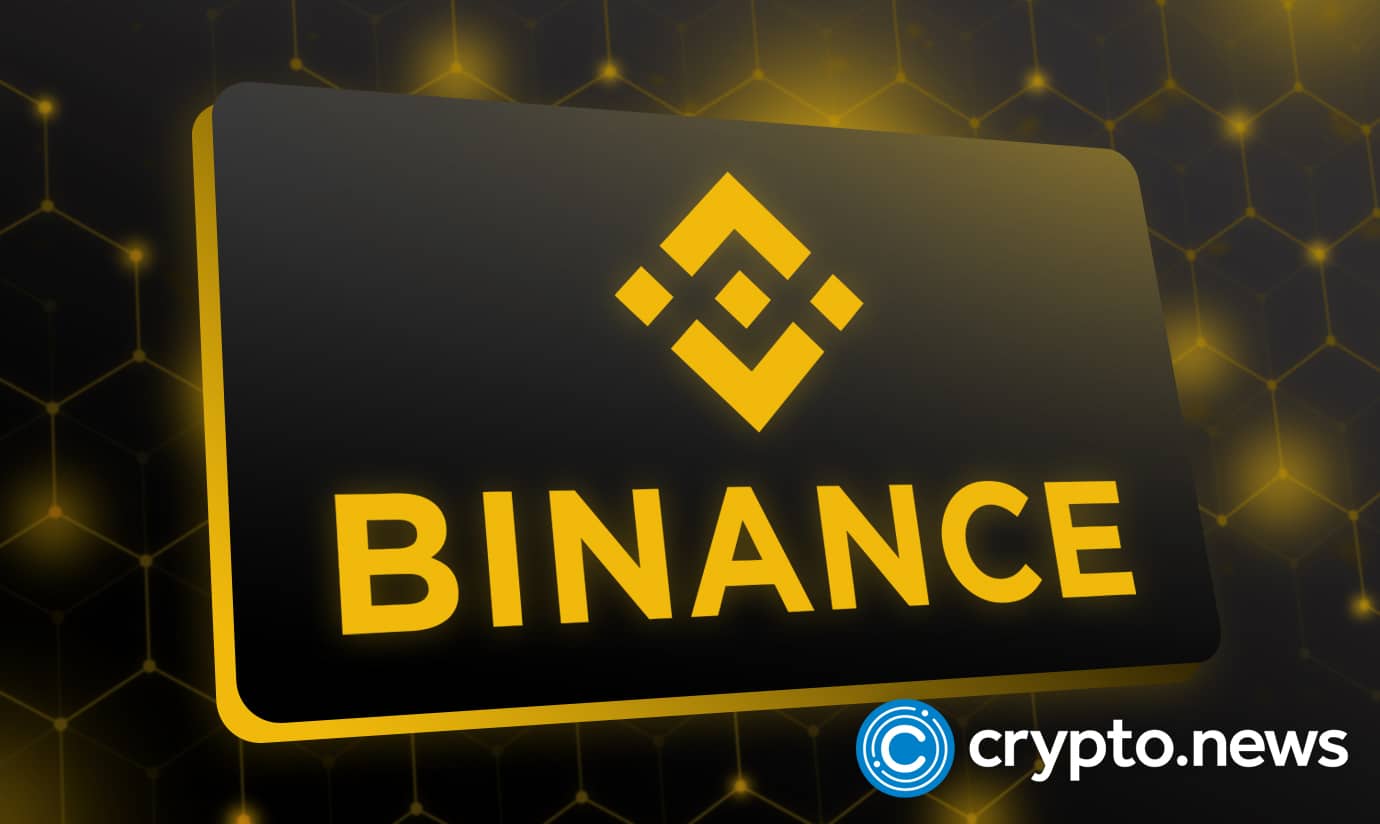 The world's largest crypto exchange by volume has admitted it mismanaged one of its stablecoin reserves in the past.
Flaws in maintaining stablecoin reserves
Reports from Bloomberg indicate that the leading crypto exchange, Binance, has finally admitted to flaws in its stablecoin reserve management.
In a piece published on Jan.10, the business news website quotes an unnamed Binance spokesperson saying the company's process of maintaining its Binance-Peg BUSD reserves "has not always been flawless." 
Additionally, the spokesperson indicated the flaws may have been the cause of operational delays experienced on the platform in the past.
Usually, the stablecoin should have a constant one-dollar value backed by BUSD (Binance USD), but Binance has reportedly indicated that the BUSD locked as collateral for the peg has "frayed in the past."
BUSD reportedly not fully backed at all times
BUSD is a dollar-pegged stablecoin issued and managed by Paxos Trust, a New York-based financial company specializing in blockchain infrastructure.
It's currently the third-largest stablecoin by market capitalization and the seventh-largest cryptocurrency overall.
While it's natively issued on the Ethereum blockchain, Binance offers a wrapped version called Binance-Peg BUSD, ideally meant to mimic the value of the original stablecoin at a 1:1 ratio. 
The crypto exchange is supposed to secure Binance-Peg BUSD's value by locking up an equivalent amount of BUSD as collateral. Still, there have been allegations that this wasn't always the case, and today's report is the first time an individual linked with the crypto exchange is admitting as much.
Binance has reportedly minted at least $1 billion worth of Binance-Peg BUSD that was not fully backed by Paxos's BUSD collateral.
Bloomberg cited an investigation by Jonathan Reiter from the blockchain analytics firm ChainArgos, which revealed that the exchange had undercollateralized the Binance-Peg BUSD token on several occasions in 2020 and 2021. 
However, according to the report, the Binance spokesperson reiterated that Binance-Peg BUSD is now fully backed, and there have been no adverse effects on Paxos's BUSD. 
The Binance representative did not specify how long the token had remained undercollateralized or when the crypto exchange had found and addressed the problem.
The spokesperson did, however, note that user redemptions were never affected by the issue.
More bad news for Binance
This revelation comes on the heels of reports that Binance users had withdrawn around $12 billion in numerous crypto assets from the exchange since November last year in what many analysts considered a "soft bank run."
Binance had also been in the news in December, as on-chain data from the platform showed it had lost at least $3 billion worth of digital assets in just one week. The withdrawals sent the broader crypto market into a frenzy. 
Still, Binance CEO Changpeng Zhao brushed the news off, stating the outflow wasn't even among the top five amounts withdrawn in the exchange's history.
Follow Us on Google News
#Binance #admits #mistakes #managing #stablecoin #reserves