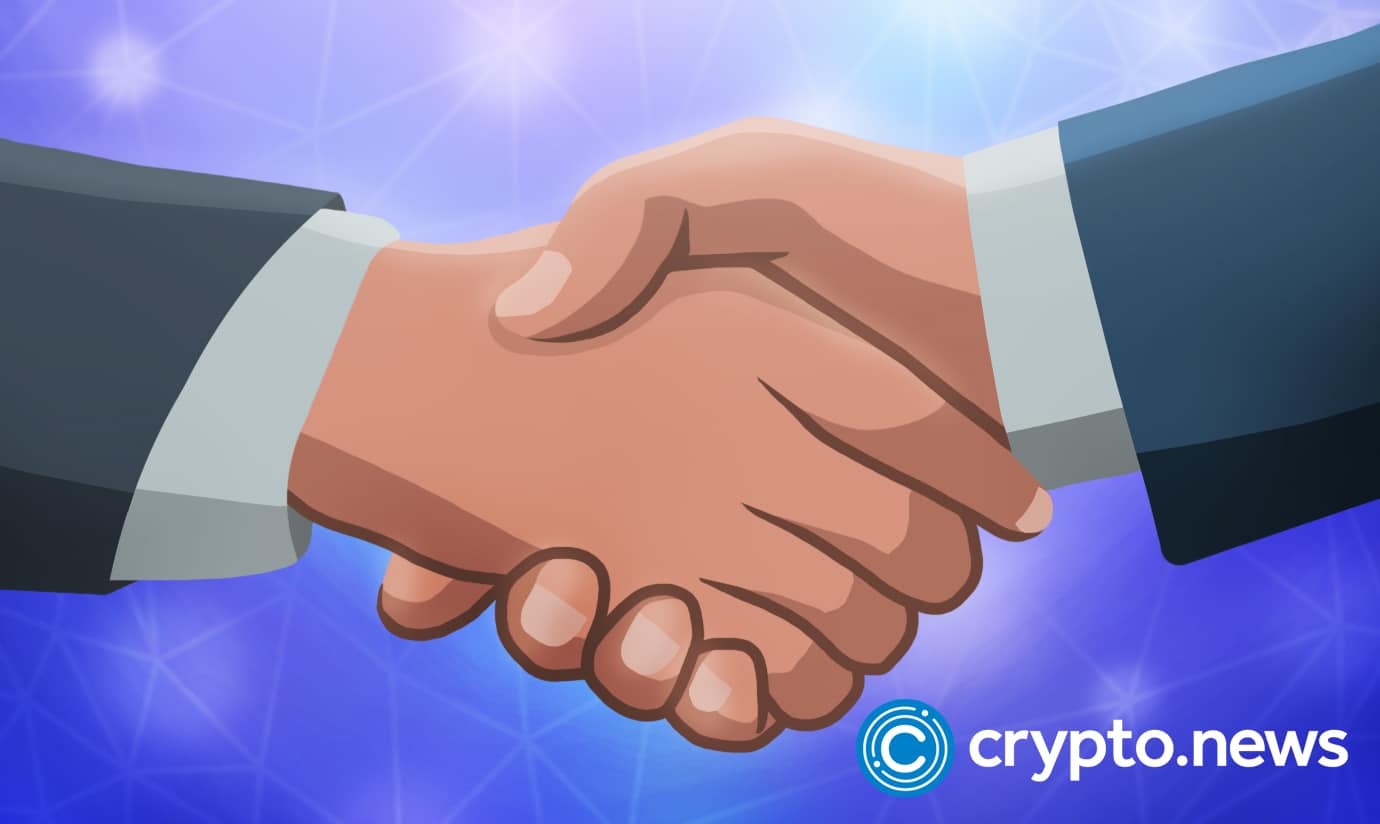 Stripe, a payment processor that also allows companies to integrate bitcoin (BTC) as a medium of exchange, has expanded its service agreement with Amazon, an eCommerce giant whose services include a cloud platform utilized by various blockchain projects.
The Stripe-Amazon deal
In an announcement on Jan. 23, the expansion will deepen their decade-long partnership to see Stripe become Amazon's strategic payments processor in, amongst other jurisdictions, Europe and the United States.
Stripe will now process payments for Amazon's other businesses, including Prime, Audible, Kindle, and Amazon Pay.
Part of this deal will also see Amazon strengthen Stripe's infrastructure through their web services to expand their capacity, processing more payments on behalf of the eCommerce platform.
Today's announcement, Amazon notes, marks the beginning of a new chapter and cements what has become an enduring business relationship between the two giants.
Max Bardon, vice president of payments at Amazon, cited Stripe's reliability even during peak periods as a huge positive.
"Stripe has been a trusted partner, helping accelerate our business at every turn. In particular, we value Stripe's reliability. Even during peak days like Prime Day, Black Friday, and Cyber Monday, Stripe delivers industry-leading uptime. We appreciate Stripe's relentless commitment to putting users first."

Max Bardon, Vice President of Payments at Amazon.
Meanwhile, Stripe said, "they couldn't run without AWS," and it is their customer's first choice since the cloud platform gives developers to leverage.
Stripe serves crypto businesses
Stripe allows businesses to integrate crypto payments. The processor has a toolkit specifically tailored for crypto businesses.
By integrating crypto, businesses can expand their global audience and reach. At any time, they requests from users across the world. Cryptocurrencies like bitcoin and USDT are borderless, executing on transparent layers. Conversely, crypto companies can integrate fiat payments using Stripe's infrastructure.
On Jan. 11, Amazon signed a partnership deal with Avalanche, a smart contracting platform. As part of the deal, Ava Labs will launch new infrastructure features on Amazon Web Services (AWS), accelerating, "enterprise, institutional, and government adoption of blockchain."
More developments in payments space
zkSync, a L2 scaling platform using zero-knowledge (ZK) Rollups, has integrated Unstoppable Domains into their wallet and checkout.
The move, Unstoppable Domains says, will make sending crypto faster and easier. Unstoppable Domains allow users to send and receive crypto payments, including NFTs, using human-readable names instead of machine-read addresses. 
"We're delighted to work with Unstoppable Domains to bring the scalability, security, and low fees of zkSync to our growing ecosystem. Creating better UX for end-users is one of the ways we secure the long-term adoption and security of Web3." 

Omar Azhar, Head of Enterprise Business Development for zkSync.
In an earlier press release, Omar Azhar, the Head of Enterprise Business Development for zkSync, said this was one of their efforts to drive long-term adoption of web3 solutions.
Follow Us on Google News

#Crypto #friendly #processor #Stripe #expands #Amazon