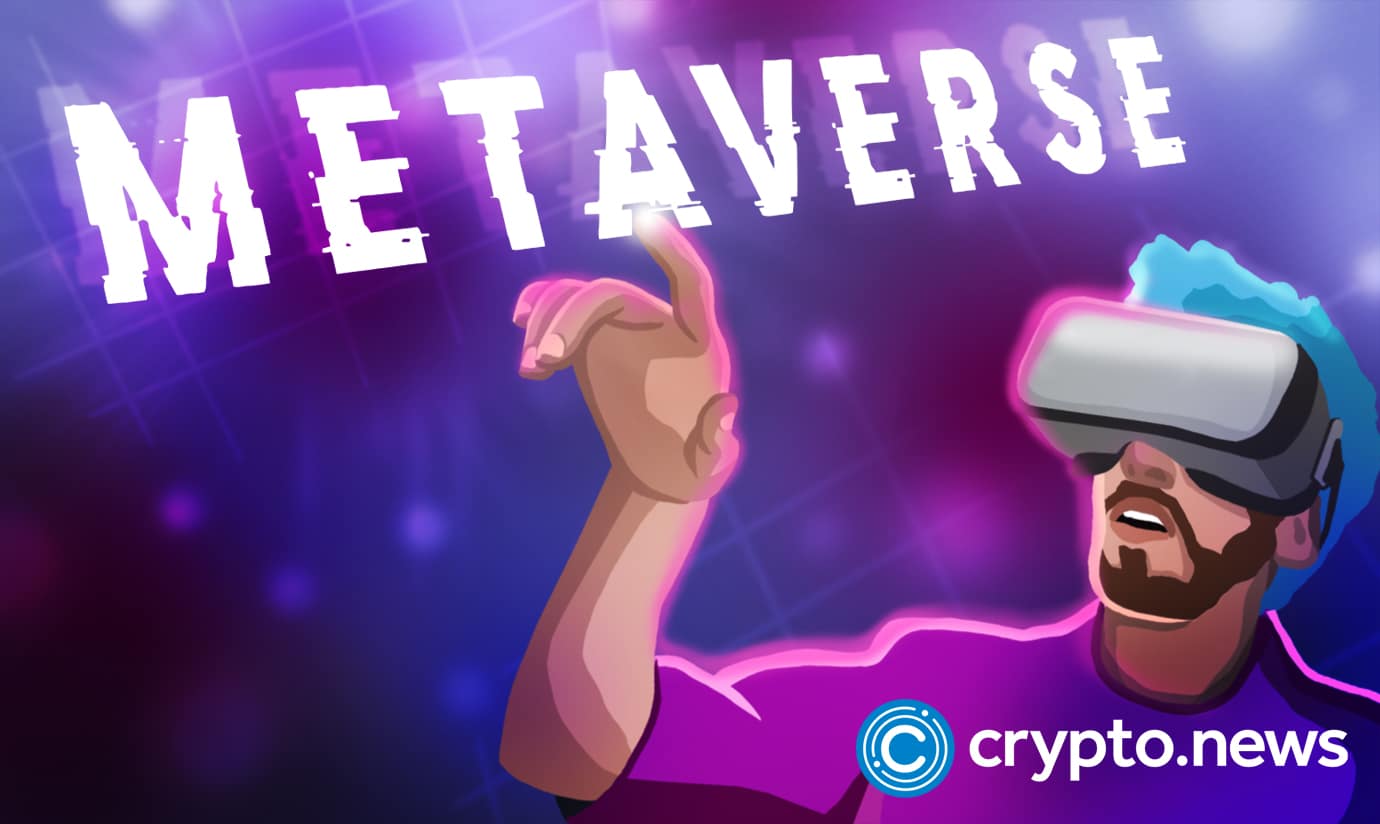 A new study published on Saturday by booking.com revealed that as more borders open up due to easing of the COVID-induced travel restrictions, the metaverse, one of the newest digital ecosystems, will allow tourists to pick and select the regions they want to explore in person.
A Booking.com study shows that the Metaverse, one of the most recent virtual ecosystems, will help visitors and tourists decide which locations they wish to visit in person.
Booking.com, an online travel operator, surveyed 24,179 people from 32 countries and found that those surveyed place a high importance on taking virtual tours of potential holiday spots before making any final decisions. Those in their twenties and thirties, who make up 43% of the surveyed population, are less inclined than those in the next generation who make up 45% of the population, to investigate potential vacation sites in the metaverse.
Nearly half (43%) of respondents indicated they would utilize virtual reality (VR), as a decision-making tool. A small percentage of these respondents (4.57%) believe they will never visit a foreign country without first learning about it virtually.
Over 35% of participants were interested in spending an extended period of time in the metaverse so that they can truly experience the ambience of many world-famous sites. Technology like haptic feedback, according to the finding, will improve this by giving customers a taste of the tropics without leaving home.
But 60% of people who took the survey agreed that virtual reality and the metaverse couldn't replace the real thing. Popular locations in 2023 are expected to include Hobart (Australia), So Paulo (Brazil), and Bolzano (Italy).
The metaverse is a place where VR, augmented reality (AR), and the real world may coexist. Important technologies that have been employed to construct an efficient metaverse environment include artificial intelligence (AI), augmented reality (AR), extended reality (XR), which mixes the real and virtual worlds, and virtual reality (VR).
More and more individuals are interested in using MR interfaces that connect the physical and digital worlds; hence the industry is expanding. Widespread adoption of the Metaverse could one day allow for more complex user interactions within virtual worlds than are currently possible using the technology at our disposal.
In the metaverse, the border between the real and the virtual will be increasingly porous, allowing users to do more than merely browse the web. Big tech ultimate goal is to create and release their own version of the virtual reality platform known as the metaverse.
Some of the biggest names in IT, including Microsoft and Meta, have realized that merging the online and offline worlds is the key to the future of the internet and digital communication.
Follow Us on Google News
#Metaverse #impact #vacation #planning